So it's no surprise that I collect these cuties


But I don't know what to collect in gen 6 yet. I love my main team, which only ended up being four mons. The other two slots were things I raised to evolve and HM users. My main team was Goomzilla (I mean Goodra), Yvonne my Meowstic, Pixel my Vivillon, and Periwinkle my Sylveov. I would like the lot in kid from or plush form or something, but as far as collecting, I don't know...

So I think i finally decided. I'm going to collect these three. I really think they're my gen favorites! My Yvonne kicks serious butt. I fell in love with Espurr when I ran into it in the grass. I had no intention of keeping it and now she's my number one. Meowstic being my concentration, of course. Plus she and Spewpa stay within my totally unintentional color scheme XD I love Spewpa. It's really cute. It's just a fuzzy little bug cylinder.




With a SMALL side collection of these two: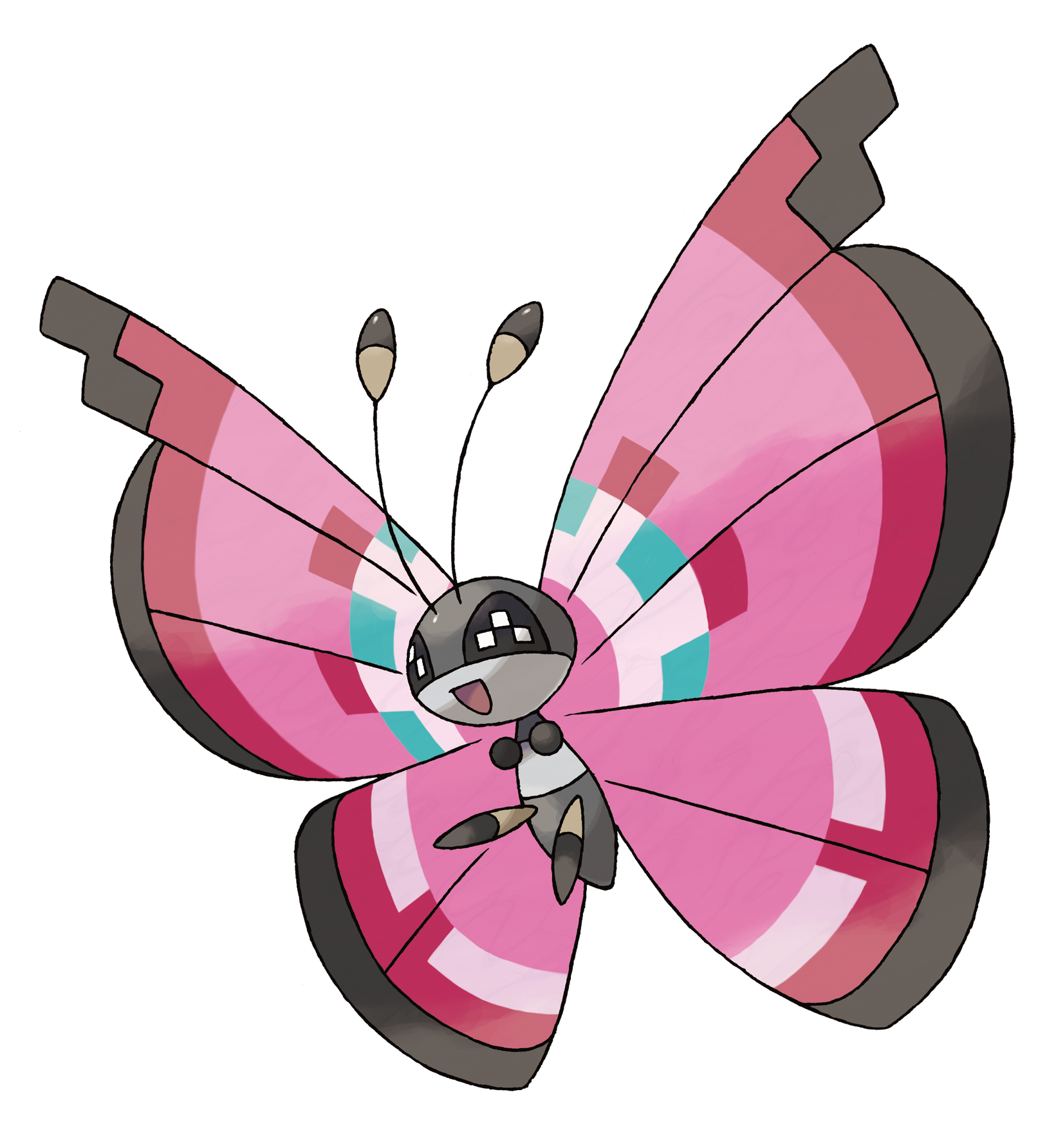 I would like a Vivillon of every color. I only need two to complete my collection in game (Monsoon and Sandstorm). Whether it be plush or Tomy, I want one of everything and I hope they do a promo for that! I just love Goomy. It's so blobby and cute. The first time I discovered it in the wild, I knew it had to be mine! I trained her into a formidable Goodra! But I need a few Goomzilla things because it's just so blobby and cute.